Blog - Super Gay Underwear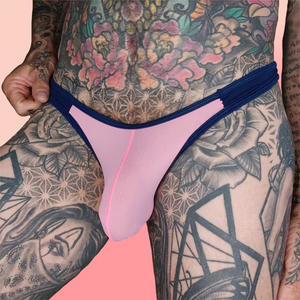 Hey, fabulous people! 🌈 Let's get real and dive into a topic that's close to our hearts but often left undiscussed—passion. I'm not talking about y...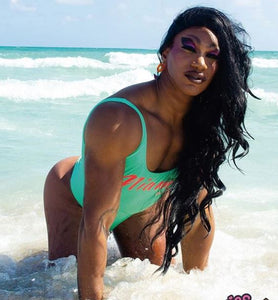 There's a magic to understanding who you are and standing strong behind your identity. Rock is a heteronormative body builder by day and The Miss Toto, a strong femme goddess, by night...