Blog - Super Gay Underwear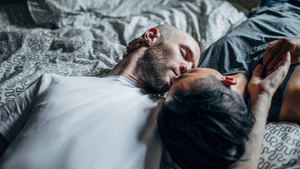 Underwear are little pieces of fabric can be more than just functional; they can be downright sexy. And if you're looking to spice things up in th...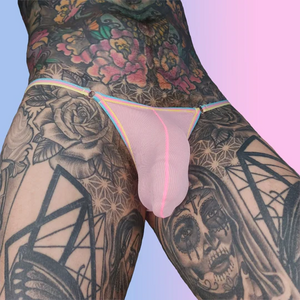 Let's drop the act: underwear isn't just about covering up; it's your personal headline act. In a world where clothes are more than fabric – they'r...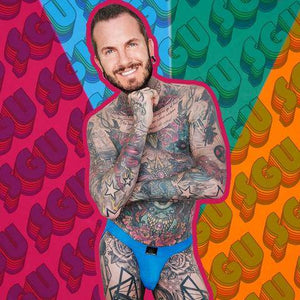 What is Modal Fabric?  Modal is revolutionizing the fashion industry with its lightweight, st...