Blog - Super Gay Underwear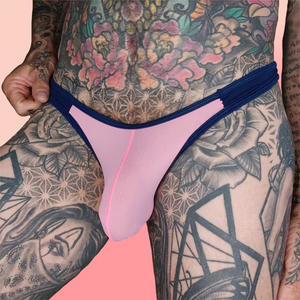 Hey, fabulous people! 🌈 Let's get real and dive into a topic that's close to our hearts but often left undiscussed—passion. I'm not talking about y...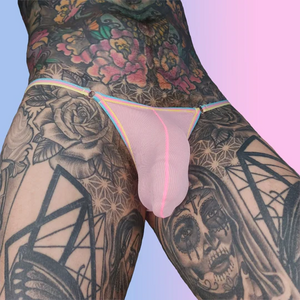 Let's drop the act: underwear isn't just about covering up; it's your personal headline act. In a world where clothes are more than fabric – they'r...
Some might think that rainbow underwear is meant for clowns at the beach, but the Thaddues is clapping back. These underwear were designed to provide maximum comfort and support, while making a fashion statement.