Blog - Super Gay Underwear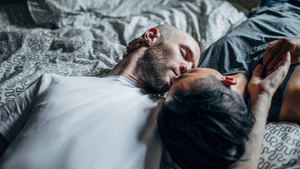 Underwear are little pieces of fabric can be more than just functional; they can be downright sexy. And if you're looking to spice things up in th...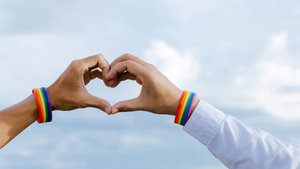 Let's talk about the elephant in the room—breakups. They're the pits, aren't they? Whether you've been dating for a hot minute or you've been to...