Blog - Super Gay Underwear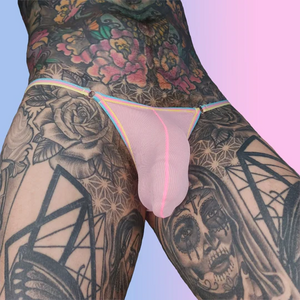 Let's drop the act: underwear isn't just about covering up; it's your personal headline act. In a world where clothes are more than fabric – they'r...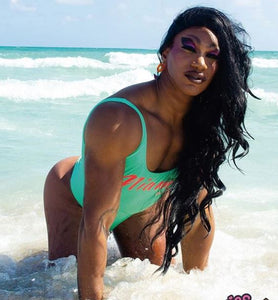 There's a magic to understanding who you are and standing strong behind your identity. Rock is a heteronormative body builder by day and The Miss Toto, a strong femme goddess, by night...